A WALK IN THE PARK 2011
Inspired by daily walks in Kensington Gardens and Hyde Park, London UK. Balancing. More depth. It feels like painting poetry.
Not only does this series introduce the landscape as a structure in her work, it also shows the evolution in Caroline's language as a painter. Whilst holding on to her luscious and vibrant use of color, the liberties in paint application and development of her abstract lexicon allow her more freedom to express herself. Boundaries disappear.
Love Letters on Linen - Artist statement written about the AWITP series
Park Life Cycle - Article on series written by Ken Pratt
Book about the series
AWITP#15 Walking Home Through The Park After A Paul McCartney Concert
mixed media on linen (diptych)
153 x 122 cm (60 x 48 in)
AWITP#8 As The Autumn Fog Lifts Over The Long Water
mixed media on linen (diptych)
80 x 160 cm (35 x 70 in)
AWITP#13 Spotting A Ruddy Duck On A Frosty Day
mixed media on linen
120 x 150 cm (47 x 59 in)
AWITP#14 Spring Greens And Bluebells
mixed media on linen
120 x 150 cm (47 x 59 in)
AWITP#9 Carousel In The Park
mixed media on linen
110 x 110 cm (43 x 43 in)
AWITP#5 Serpentine's Last Day Of Summer
mixed media on linen
00 x 100 cm (39 x 39 in)
AWITP#7 Picnic With Friends
mixed media on linen
110 x 110 cm (43 x 43 in)
AWITP#6 Summer Picnic Under The Trees
mixed media on linen
110 x 110 cm (43 x 43 in)
AWITP#4 Close To Vernal Equinox
mixed media on linen
110 x 110 cm (43 x 43 in)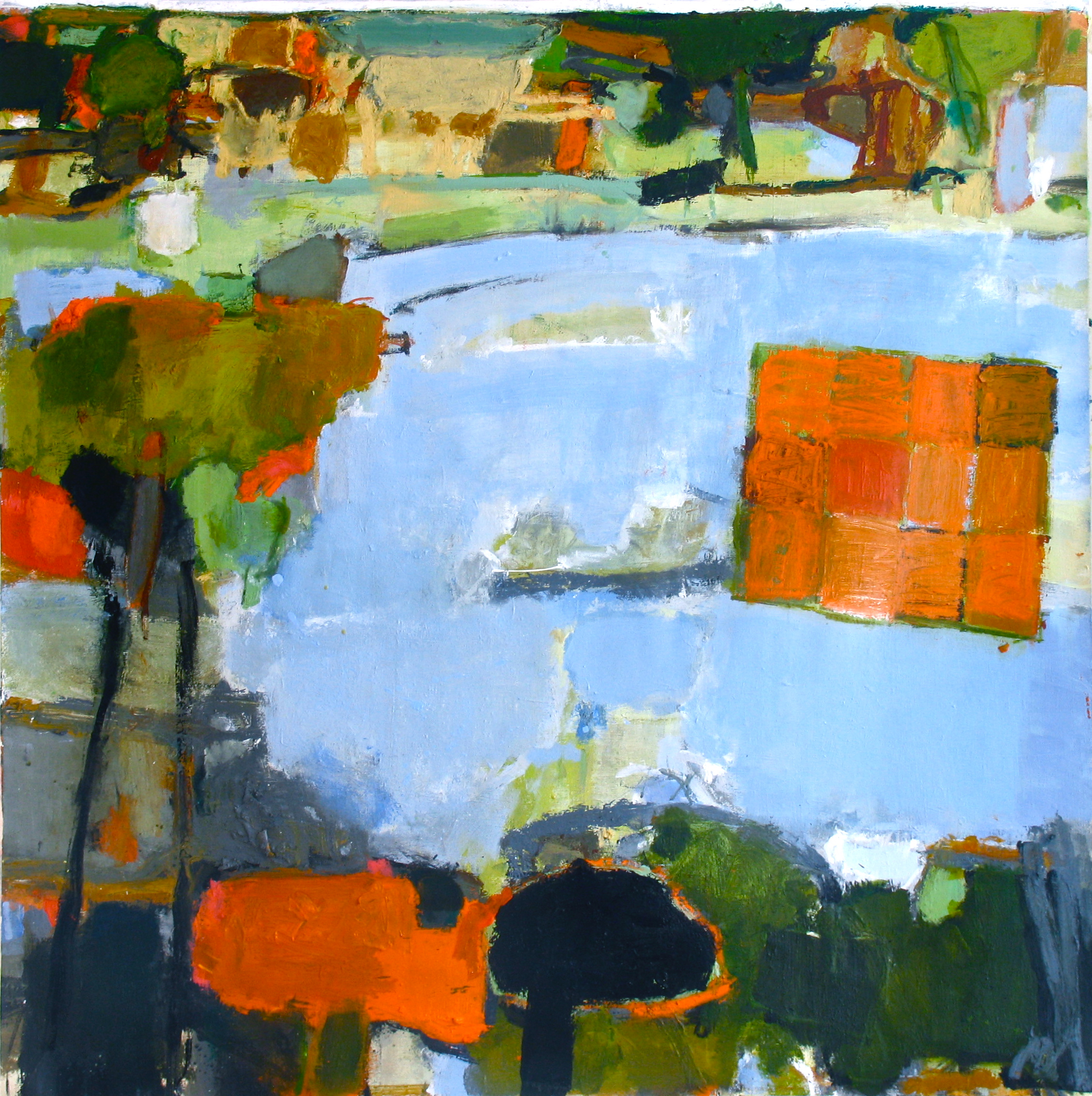 AWITP#11 The Round Pond Getting Ready for Autumn
mixed media on linen
110 x 110 cm (43 x 43 in)
AWITP#12 Crackling Yellows Along The Serpentine
mixed media on linen
120 x 120 cm (47 x 47 in)
AWITP#3 Triathlon Serpentine
mixed media on linen
110 x 110 cm (43 x 43 in)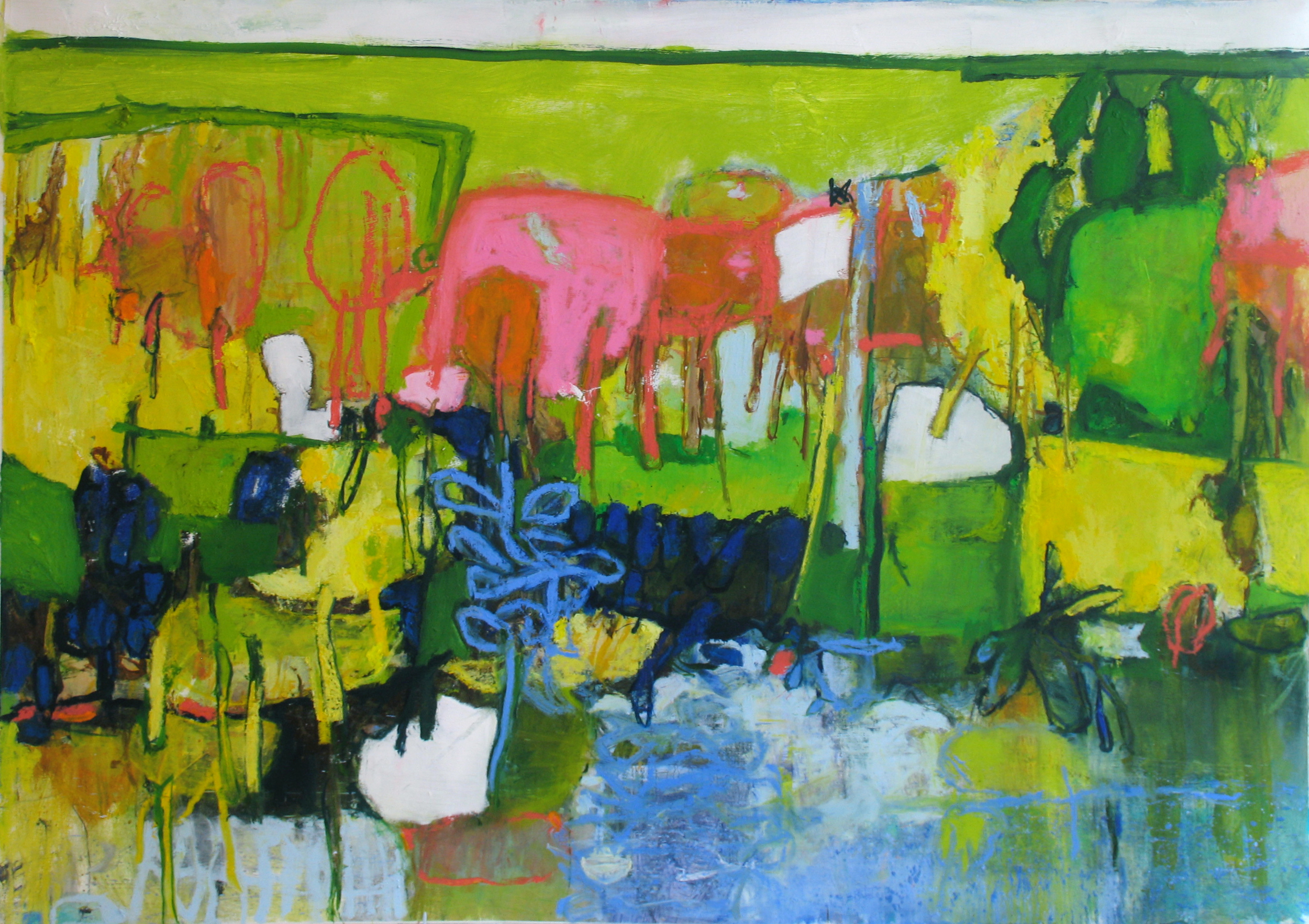 AWITP#2 Spring Over The Long Water
mixed media on linen
100 x 140 cm (39 x 55 in)
AWITP#10 The Serpentine Reflecting Winter Festivities
mixed media on linen
110 x 110 cm (43 x 43 in)